Gayle Clancy
Phone: 207-985-5525 x106
Mobile: 207-251-1062
email: gayle@andrewsmilligan.com
Homepage: http://www.andrewsmilligan.com
Info: Gayle began her real estate career in 2008 and joined AMREC, a boutique, top producing agency located in the heart of Kennebunk in 2009. Real estate seemed to be a natural way to combine her love of people, knowledge of the area and her skills. Prior to real estate, she owned a successful business in Kennebunk which she started in 1990. She has extensive customer service skill which is an asset to her real estate clients. Gayle moved to Kennebunk in 1982 with her husband, Dana, and four children. She feels very grateful to have raised her family in such a wonderful community. Maine truly is "the way life should be". Her commitment is to provide outstanding service to her clients in all aspects of their real estate experience with timely communication and attention to detail. She looks forward to working with you to help make your dream of home ownership come true!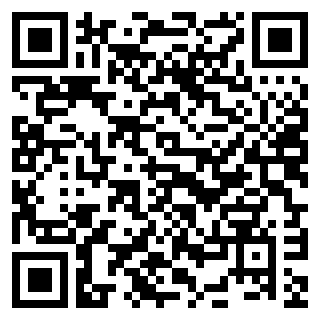 Other listings from this user:
This user has been viewed 658641 times